Premier League clubs to be invited to revamped FIFA Club World Cup
Federation Internationale de Football Association are planning a summer Club World Cup competition that would take place every four years and are keen to launch it in three years time.
Should the competition indeed go ahead as planned it would result in the current World Club Cup being done away with, as well as the Confederations Cup which traditionally takes places a year ahead of the World Cup.
There would be 12 clubs from Europe and Fifa's preferred option for the first edition of the tournament is to invite those clubs who have won at least three Champions Leagues or European Cups. Juventus would also be invited... The other two teams would come from a group formed by Manchester City, Chelsea, Atletico Madrid, Porto, Benfica and Borussia Dortmund.
Clubs could earn up to £100 million from participating in the tournament which is backed by a consortium led by Japanese company SoftBank.
The Professional Football Strategy Council (PFSC) met today in Lyon and discussed a variety of matters such as the new UEFA club licensing and financial fair play regulations, competitive balance, social dialogue and received an update on the ongoing work of the FIFA transfer system task force.
The tournaments could be approved at a FIFA Council meeting in Moscow in June. Sponsors from the United Arab Emirates, Japan and Saudi Arabia would reportedly bankroll the winnings.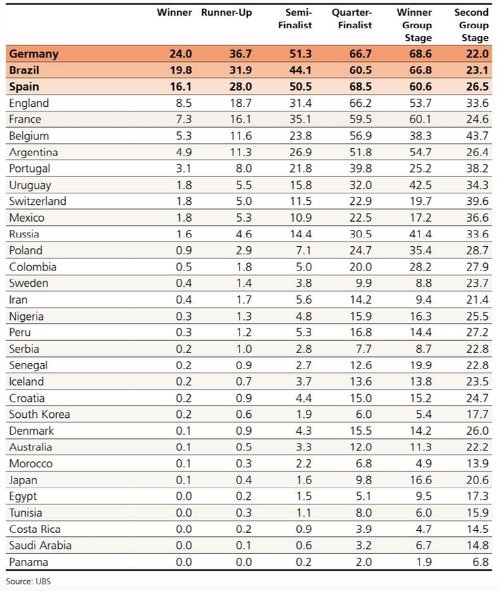 Liverpool invited to be part of new £1.5bn FIFA Club World Cup
"We have spoken to various people about the health and safety aspects of this, the well-being of players and ensuring they are not overworked", Bobby Barnes, the European president of the worldwide players' union Fifpro, told The Times.
The winners of the four previous Champions Leagues would be guaranteed places.
The competition has the potential to be a real game-changer for European club football.
Personally, I think it's just another money-making scheme from Federation Internationale de Football Association.
It could easily fund a transfer of a decent player in this inflated market.