The two stuntmen had been training for months and performed 100 test flights in Spain before the actual stunt in Switzerland.
Two French wingsuit fliers have pulled off part of the the stunt for real - without the dozens of Russian goons with guns in hot pursuit. Their latest project called "A Door In The Sky" saw the duo BASE jump from one of Europe's highest peaks, the Jungfrau mountain in the Bernese Alps, before landing into the tiny cabin of Pilatus Porter light aircraft in mid-air.
Red Bull, a company that is known for sharing insane stunts, posted a video on its website of two French wingsuit flyers jumping off the top of Switzerland's Jungfrau Mountain and landing inside a moving plane. Wingsuit flyers Fred Fugen and Vince Reffet in an extraordinary stunt, literally turned around the concept of skydiving. We also worked on the parachutes so they don't open too fast in case we touch the plane.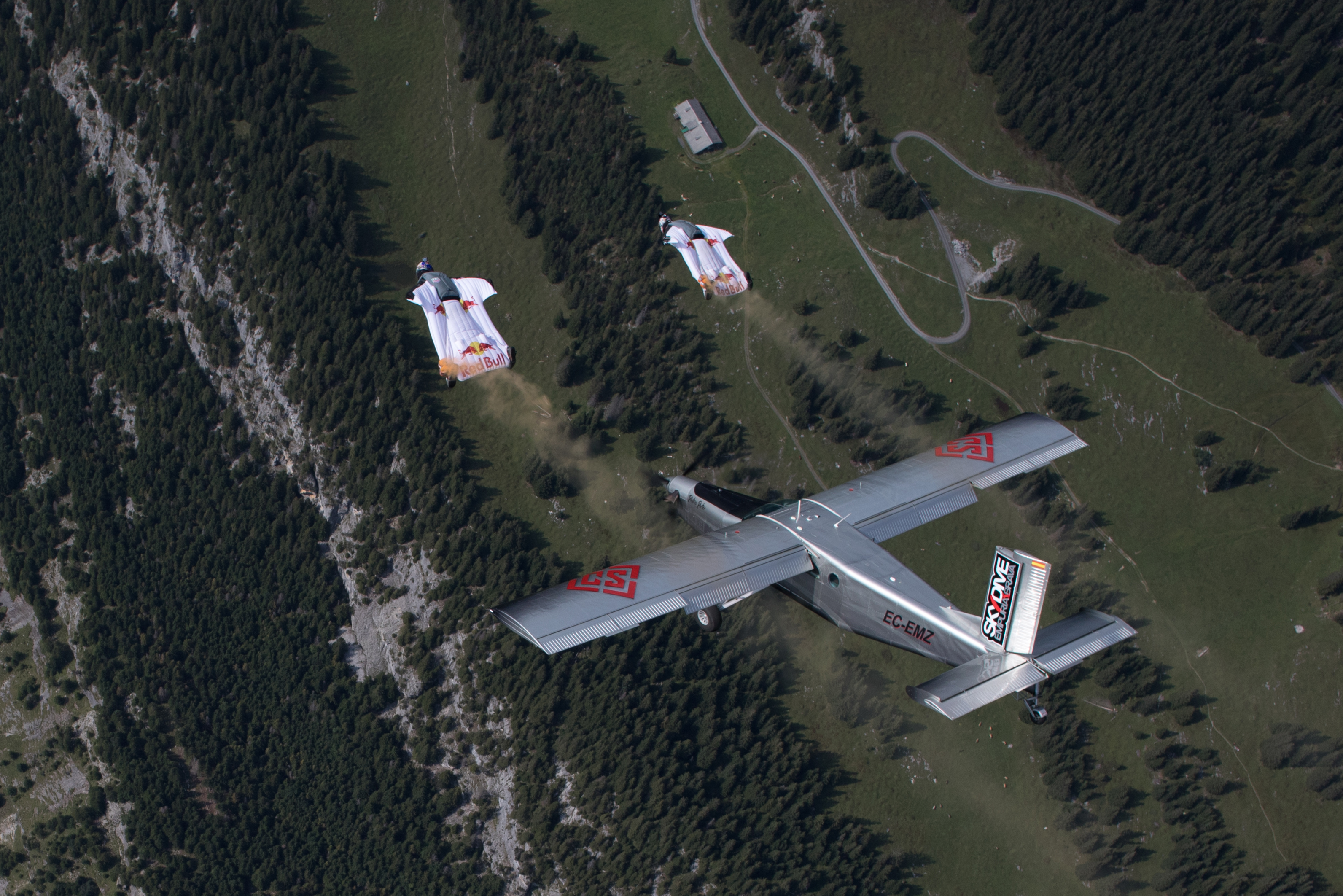 2 wingsuit flyers BASE jump into a plane in mid-air. | A Door In The Sky
Video from one of the plane's cameras showed it could all have ended in disaster for Fugen and Reffet; in an earlier attempt the fliers fell short of their target, hitting the doorframe before dropping away to glide safely back to earth.
"We wanted to do it differently by jumping from a mountain".
"We're used to jumping from the plane, but here you have to enter into it", said Reffet.